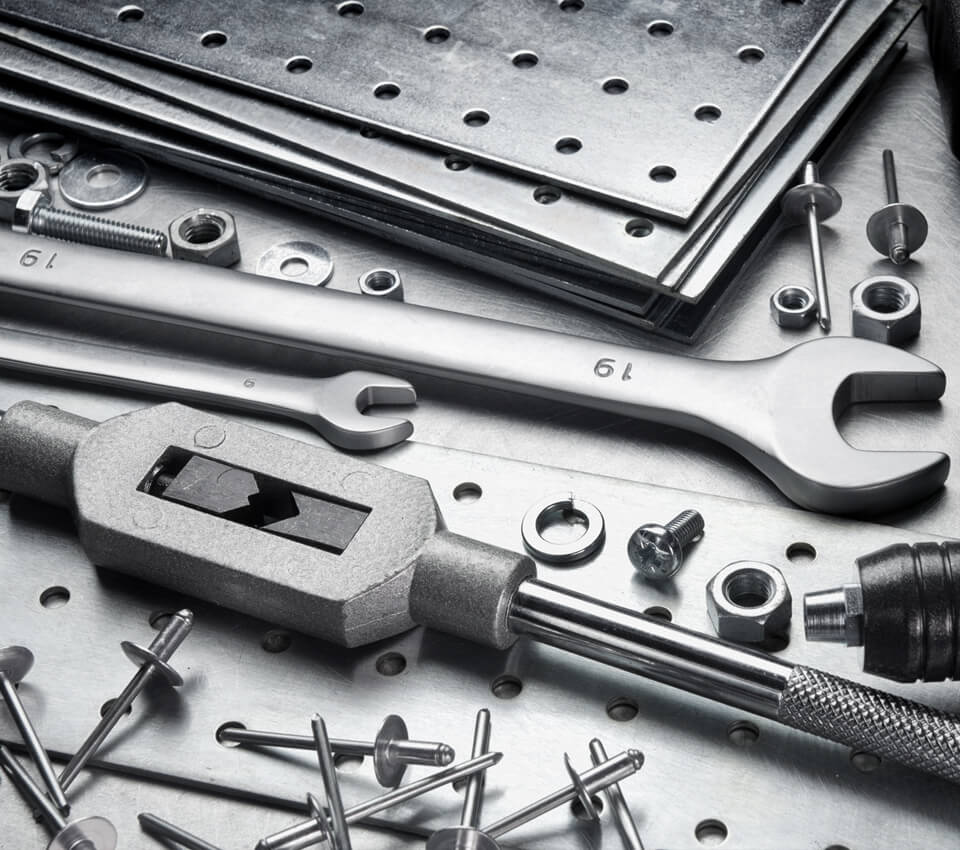 About us
---
Wood processing machinery
repair
---

---
We work for you and your machinery!
UAB "IRMautomatika" is a qualified and experienced team of professionals with many years of experience who ensure that all the work done for our clients is the best quality you could imagine. The company provides assistance in the event of a failure in furniture manufacturing machines, performs diagnostics, troubleshooting and repair of high speed motors. We also sell spare parts in order to satisfy all the needs of our customers. If necessary, our workers will always advise and offer the right product or solution.
We operate in Lithuania and abroad:

Russia,
Poland,
Belarus,
Germany, i.e.
We guarantee quality!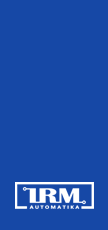 Contact us
---
by phone
+370 (659) 45642
---

---
R. Šliūpo g. 17, Garliava, LT-53268 Kauno r.
Do you have a question? Do you want to cooperate? Contact us and let's discuss everything. We will find a solution together!
Write us a message
---
All of your questions will be answered by email.
[contact-form-7 404 "Not Found"]