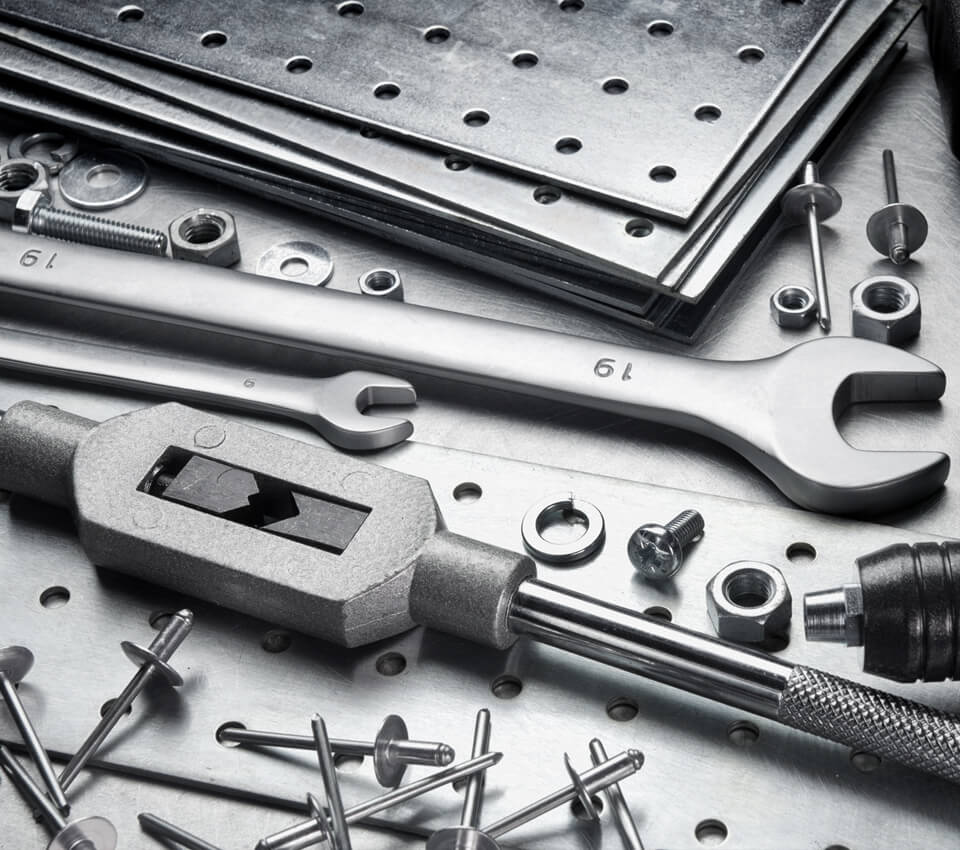 About us
---
Wood processing machinery
repair
---
---
We work for you and your machinery!
UAB "IRMautomatika" is a qualified and experienced team of professionals with many years of experience who ensure that all the work done for our clients is the best quality you could imagine. The company provides assistance in the event of a failure in furniture manufacturing machines, performs diagnostics, troubleshooting and repair of high speed motors. We also sell spare parts in order to satisfy all the needs of our customers. If necessary, our workers will always advise and offer the right product or solution.
We operate in Lithuania and abroad:

Latvia,
Poland,
Germany, i.e.
We guarantee quality and professionalism!
Our partners
---
We are happy to work with the strongest and most reliable companies in different countries of the world. Years of experience allow both parties to achieve the best and most productive results.
The reliability of the company
According to "Creditinfo", thanks to our partners and customers, we are recognized as one of the most reliable companies in Lithuania.
All rights reserved. UAB "IRMautomatika"